1. UNDERSTANDING YOUR NEEDS
We use a goal-based approach. What is the goal you are trying to achieve with your project? Once we understand the scope, we will strategize the perfect temporary space solution to achieve your goals. 
2. PICK YOUR FORTS SPECS
We have an array of FORTS models and accessories in order to maximize their functionality. We have multiple window and door layouts, interior partition options, and can even connect FORTS together to facilitate larger functions.
3. PICK YOUR SHIPPING LOCATION
We ship in-house and work with third party freight partners to get you the most efficient and cost effective shipping to your site anywhere in the continental United States and Canada. FORTS can be shipped 4 to a flatbed or a single unit can be easily maneuvered using a FORTS mobilizer. The FORTS difference is being able to ship over 1,100 sqft of usable interior space on 1 flatbed.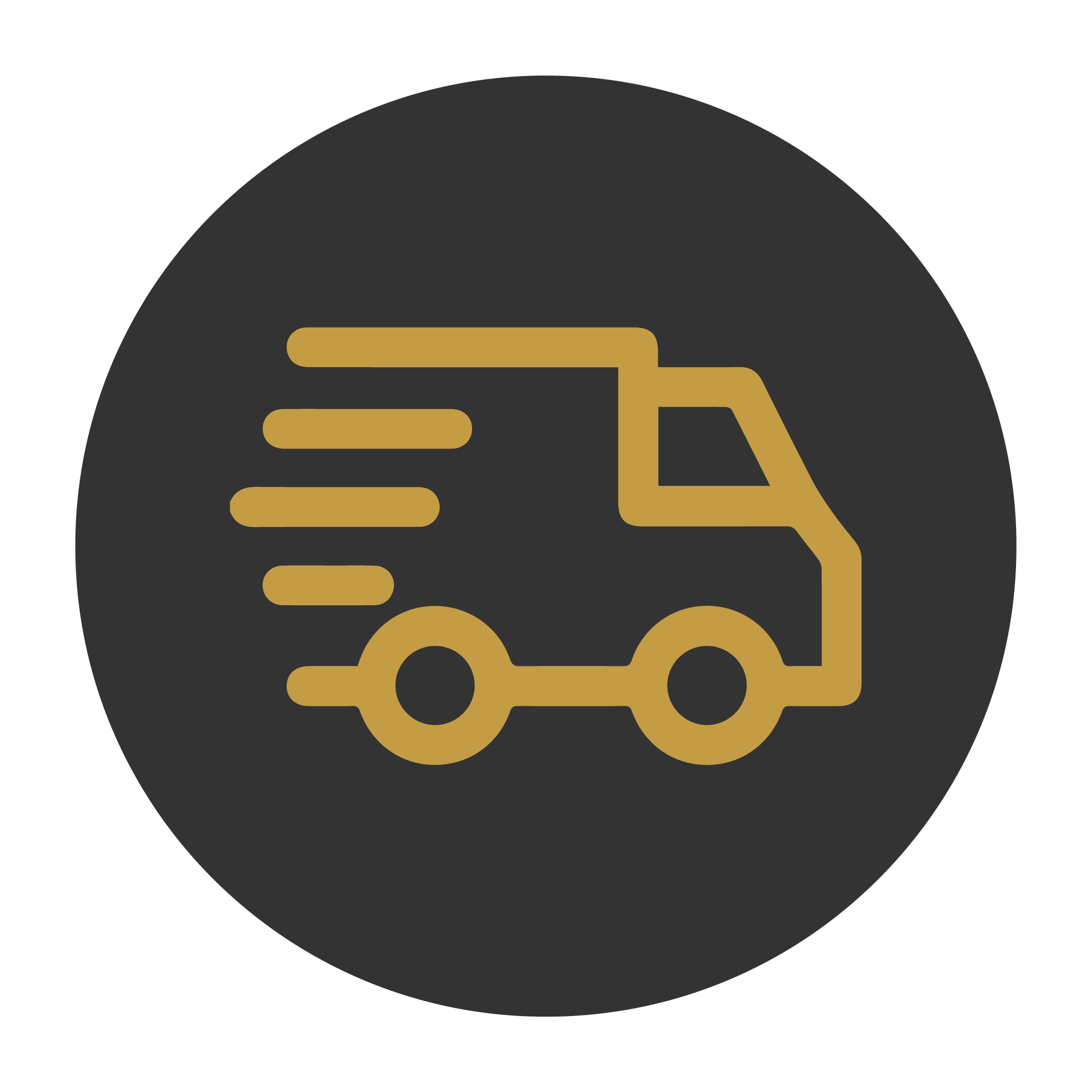 4. DELIVERY
FORTS Services is a 24/7 service. We pride ourselves on the speed and quality of our products and services. That is why we prepare our team to ship, stage and assemble your units within 72 hours' notice.